RADICALLY FUNCTIONAL
FREE FROM FLAVOURINGS, SWEETENERS, SUGAR + GLUTEN FREE + SOY FREE + PRESERVATIVE FREE + VEGAN + CRUELTY FREE
OUR INGREDIENTS ARE SELECTED FOR THEIR BENEFITS + QUALITY + PURITY. WE DON'T DIMINISH THIS BY ADDING ANYTHING THAT DOESN'T FUNCTION TO SERVE YOU.
AMANDA DANIEL
WHY I STARTED A WELLNESS + BEAUTY BUSINESS AT 52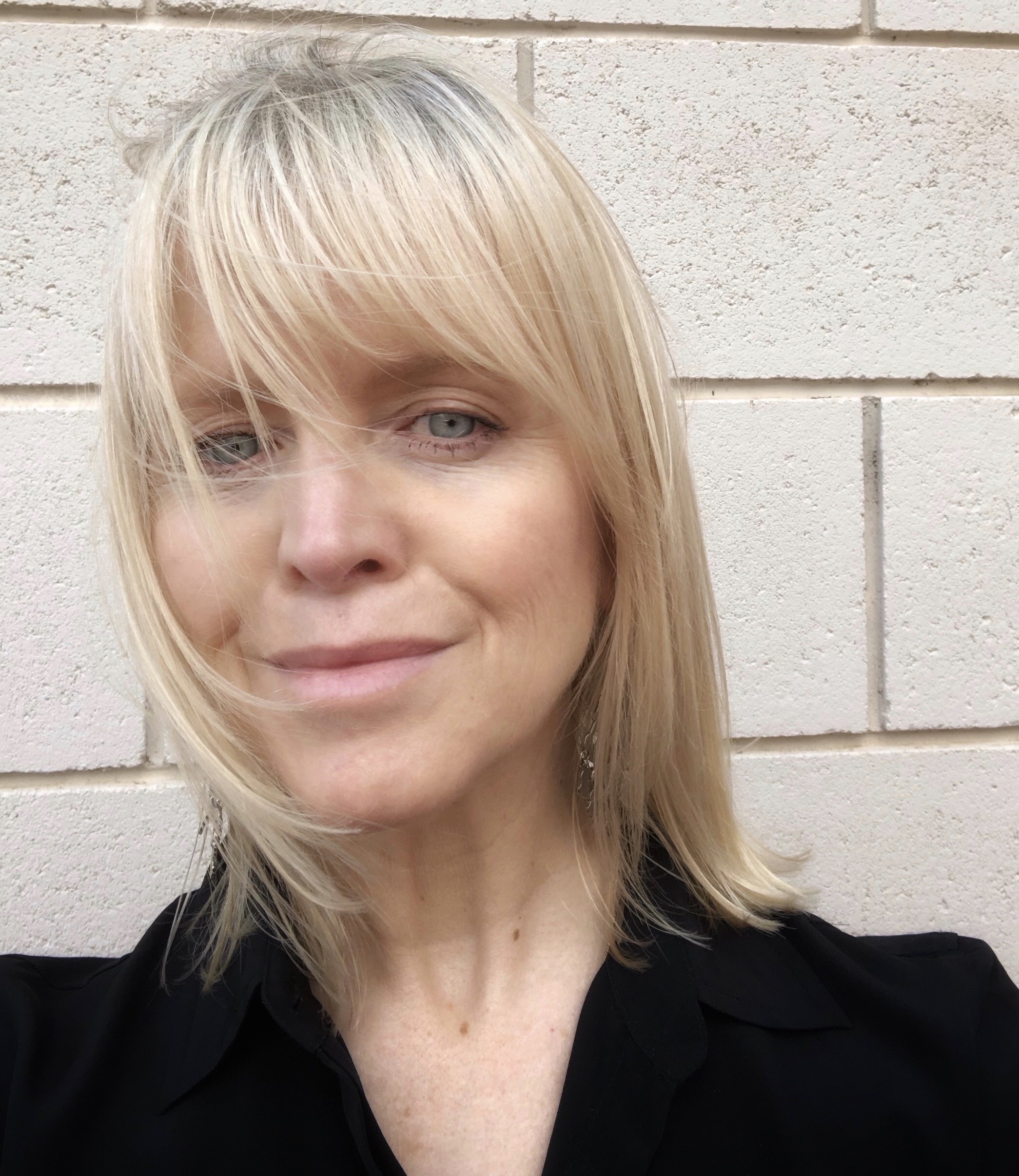 My relationship with food started over 40 years ago when I began cooking for my family at the tender age of 10. I decided to become a chef very early on, and as a chef I have always looked for flavour, loads of texture and vitality in my food. History, story and identity have also played a large role in my food, menus and recipe design. My first restaurant was one of the first regional food destination dining experiences in Australia in 1992.

As I have aged, these concepts have become even more important to me. Our food and lifestyles have changed since the 60s and 70s. The environment and the cultural factors that surround our food and its importance in our lives are continually evolving. Never have we known so much and yet we still feel in the dark with all the choices put in front of us. I found my own way to translate food into something meaningful and into something that worked for me.

I have always been fortunate enough to have access to good food, yet still for most of my life I have been unwell. Consequently, I have always been making recipes lighter, richer in nutrition and destination specific. I have always been trying to heal myself with food. Now I work on developing recipes that counter the effects of ageing and stress.

At 48 I was diagnosed with a genetic mutation MTHFR which meant I was not absorbing B12 and B9. In my case, this had lead to auto-immune disease and Hashimoto's and long term IBS. Simply eating well was not working for me. I tried many labelled diets from Paleo to GAPS to FODMAP to little avail.
It all changed for me when I started to investigate the world of adaptogens, humbly at first with Ashwagandha. Experimenting with combinations of adaptogens and the setting of new life goals has helped me to live a considerably more active, inspired, happy life. Now at 54, I jog/run and have found my happy place, horse riding. All of these things I never thought I could do, I do.

These functional foods, did the one thing that was the catalyst for my reinvention as a healthy, functioning, confident woman. They modulated my stress. My health improved once I had a level playing field (modulated stress) as I was not reacting emotionally and physically as if on autopilot. My expectations of my relationships and myself changed for the better as I could plan for the future, without fatigue and pain.

I developed rituals like smoothies, infusions and lattes to incorporate these ancient foods into my diet. As these rituals became a part of my everyday, my life started to come naturally together. My days contain processes that make me feel good and well. When you feel better you feel like doing more. For me the path has been long. Many of my health issues are only just starting to be recognised; dealing with them has taught me a lot.

I have built MY TRIBE TYPE® so people can use this thinking and these products to create their own rituals. To provide a new way to look forward to what is to come. Set new goals, inspire yourself, empower yourself and give your body what it needs to get where you want to go. Listen to your body, and take a little time everyday.